Residential Earthquake Insurance
There is no time like the present when it comes to purchasing earthquake coverage.
With more than 7 carriers that specialize in residential earthquake insurance, cheapearthquakeinsurance.com can provide flexible coverage and multiple deductible options that can accommodate just about any type dwelling, including single family, multifamily and condo owners. From modest sized residences to large homes with replacement costs in the millions of dollars we can handle it all. As one of the largest catastrophe insurance providers on the west coast, we understand the complexities of earthquake insurance. We help save our customers premium dollars by obtaining multiple quotes with our many carrier relationships. We help homeowners get the best coverage for the best rates. Many of our customers tell us they were unaware there were so many options for quake coverage until they decided to fill out our quote form! Its only a matter of time until we have another major earthquake. Don't wait until its too late. Once the first tremor hits, carriers will put a moratorium on new policies until upwards of 30 days. From a financial perspective, if you have any equity in your property you MUST get coverage or you could be making a huge financial mistake that you may possibly never recover from. Make the simple and smart choice now.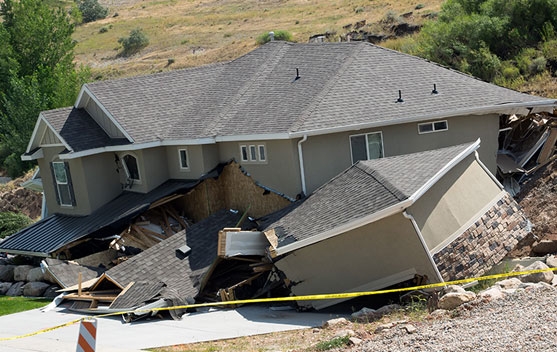 Get a quote today and put your anxiety of financial ruin to rest. It only takes a few minutes for us to start working on getting you quotes. Please click on the link now!