CheapEarthquakeInsurance.com!
GET your largest assets covered and protect your equity
Thank you for visiting CheapEarthQuakeInsurance.com! We offer very affordable rates on Earthquake Insurance. Our years of experience and connections in the industry allow us to be able to find you the best rates in the country. To get started you may contact us at 858-344-6465 and we can discuss your particular needs. You are also welcome to learn more about what we offer by reading below. Thank you once again for visting CheapEarthquakeInsurance.com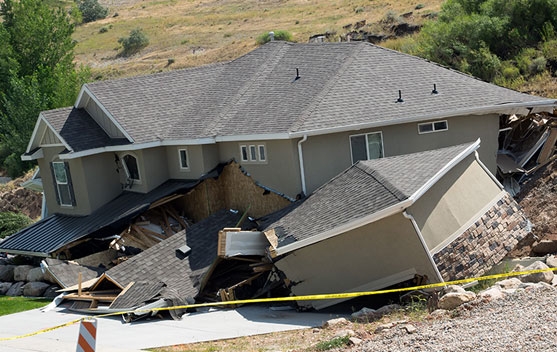 Residential Earthquake Insurance
here is no time like the present when it comes to purchasing earthquake coverage. With more than 7 carriers that specialize in residential earthquake insurance, cheapearthquakeinsurance.com can provide flexible coverage and multiple deductible options that can accommodate just about any type dwelling…
Commercial Earthquake Insurance
"Mother Nature doesn't play favorites."
According to the U.S. Geological Survey, since 1900 there have been damage from earthquakes in all 50 states. The risks in California, Washington and Oregon are much higher than other states. Commercial property owners have unique needs…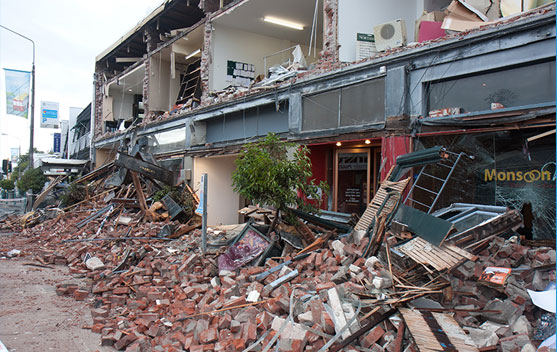 Talk to an Insurance Consultant Now:

Quote Insurance in 5 Minutes

Work with an Agent Who Knows the Earthquake Industry

Earthquake Quotes from Top-Rated Insurance Companies

Stress FREE! Covered! Premium much less than expected!
Why use
CheapEarthquakeInsurance.com?
Lowest Premiums:
We offer free quotes from the top earthquake carriers with the most competitive rates! Many deductible options from 2% all the way to 25%. We have a plan for every budget and Individual need.
Comprehensive Coverage:
Our carriers offer enhanced coverage options for personal property, separate structures, pools and personal valuables.
Financially Strong:
We use carriers that are highly respected and admitted, 'A' rated or better giving you comfort coverage will be there when you need it most
Experienced Agents:
Our staff collectively has more than 70+ years of experience in earthquake and catastrophe related insurance.
Exceptional & Fast Service:
We are generally able to provide quotes in 24 hours or less with a complete submission. Our agents are available to answer questions and provide an easy buying experience.
Residential or Commercial:
We can handle coverage for residences including homes and condos. Commercial risks including retail, industrial and Multifamily risks like apartment buildings and Homeowner Associations.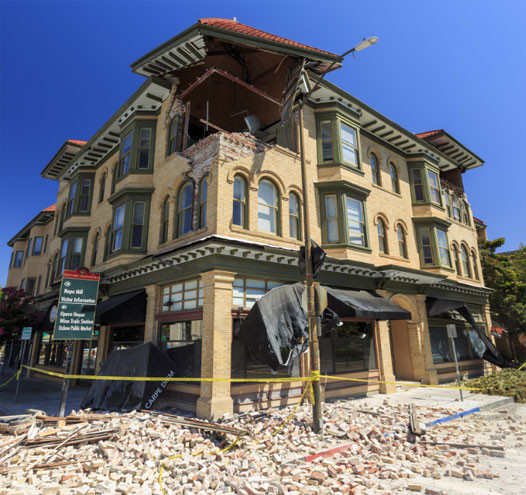 10 Years of Excellence in the
Insurance Industry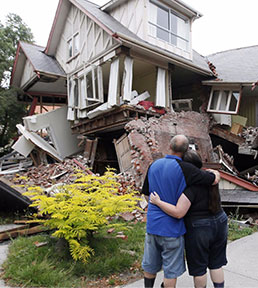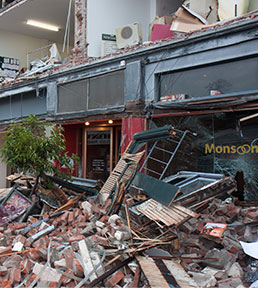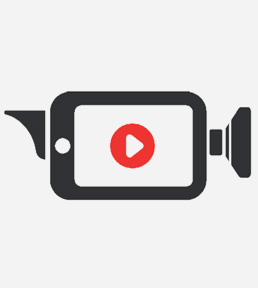 Video Answers to Common Questions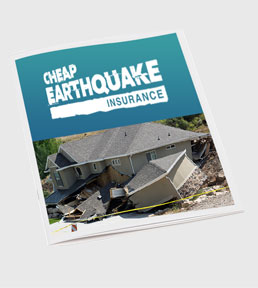 Guide to Buying Earthquake Insurance
Chance of 6.9 or greater earthquake in next 30 years
Cost in damage from 1994 Northridge earthquake
Percentage of homeowners who actually carry earthquake insurance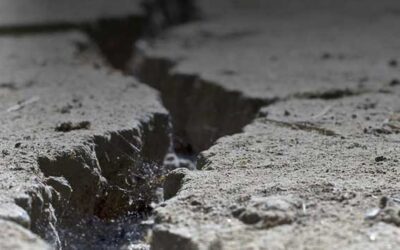 LOS ANGELES -- California faces an almost certain risk of being rocked by a strong earthquake by...
read more